Welcome to Spearfish Gymnastics Academy
*Registration for Fall Classes is Now Open*

Where kids learn to run, jump, leap, bounce, roll, flip, fly, tumble, climb, swing, and, balance.
All while gaining strength, courage, confidence, focus, and having tons of fun!
All kids are born with an instinctive need to explore the world of things that their bodies can do and gymnastics is the perfect venue for this as it offers them every movement opportunity and challenge needed to successfully accomplish their amazing journey of discovery. All of this while giving them much needed mental confidence to face life's many daunting challenges.
Enrollment for classes, in all activities at SGA, is available at all times.
---

**Online Store**
Get awesome Spearfish Gymnastics gear online anytime!
Lots of great items to choose from. Pick up at the store or have it shipped right to your home!
Click here to check out our store!
---
Check out all of our gymnastics programs:
More information>>>
---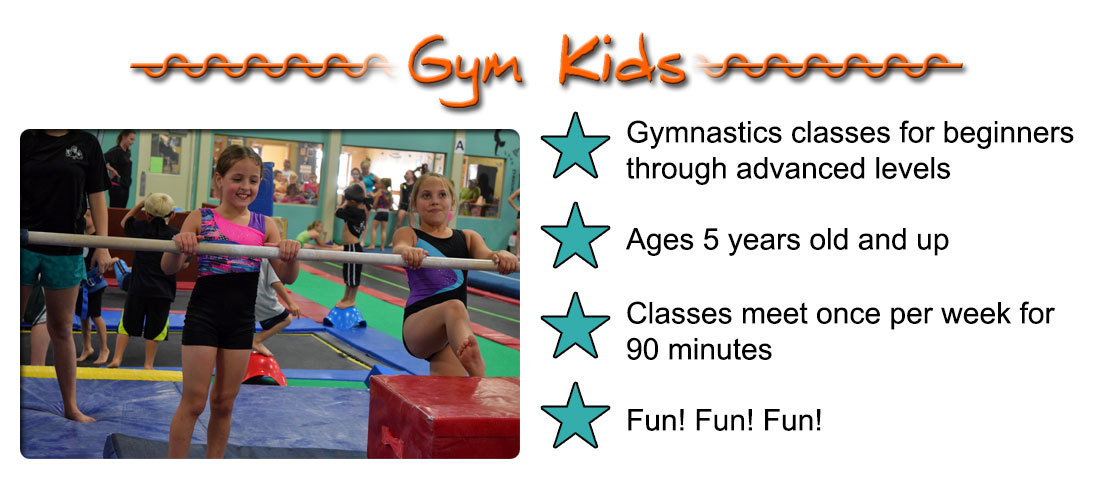 More information>>>
---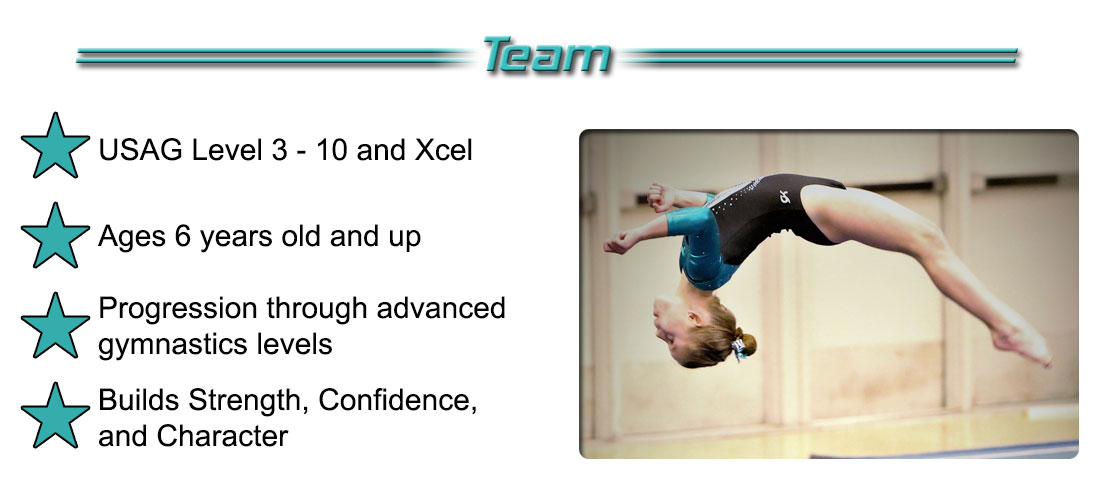 More information>>>